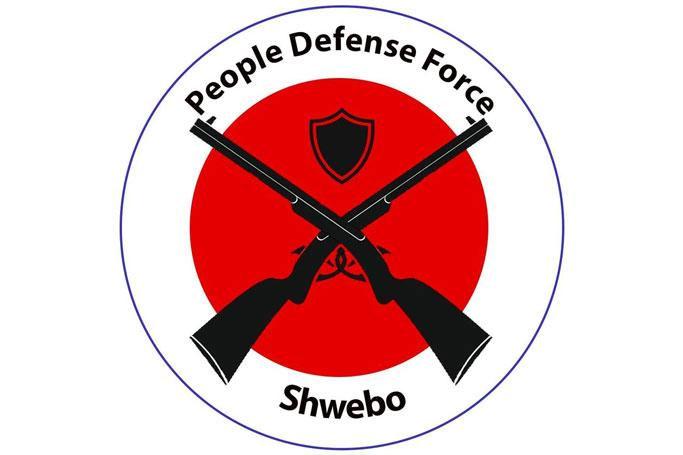 The People's Defence Force in Shwebo Township, Sagaing Region, confirmed that they shot a military informant, Ngwe Cho, according to its announcement on Saturday morning.
A local told Mizzima, "The injured informant was taken to the hospital by a motorbike. He was seen seriously wounded in his chest and belly."
The local armed group said that a pistol was used, firing seven shots at the informant who is living in Ward 5 of Shwebo Township.
The local PDF has also asked the military appointed-ward administrators and its secret assassination group members not to work for the junta, otherwise they will face serious action.
Following the military's violence against peaceful protests, members of this armed resistance group has targeted soldiers, junta-appointed administrators and informants.
Source Mizzima