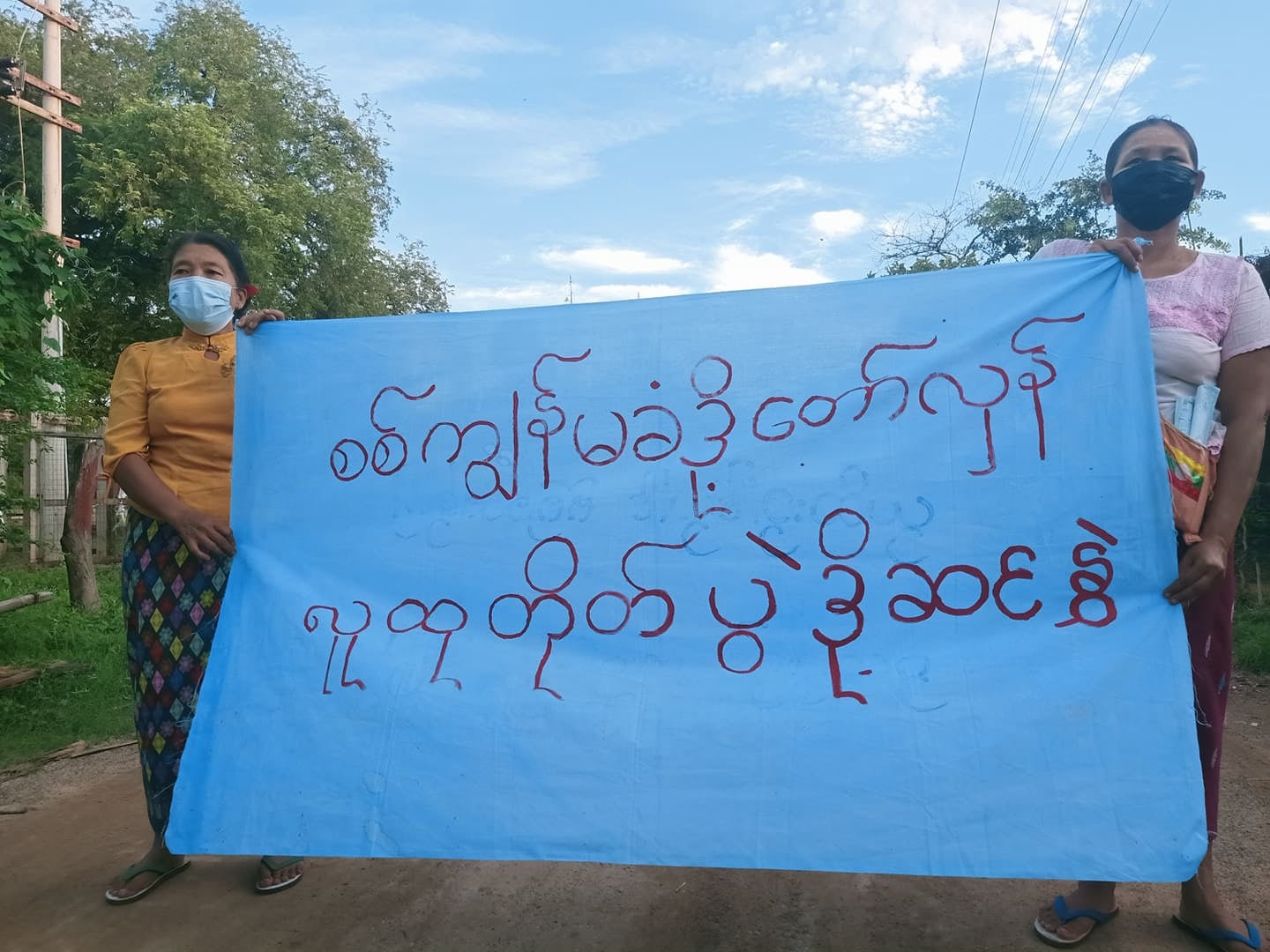 Yesterday, the NUG declared a state of emergency that shook the whole country. In Yangon, people are buying basic food items at shopping malls. Some small shops are
greedy and immediately sell their products. But it was not as sudden as when Covid first met.
Attacks and bombings targeting military councils have increased dramatically. In Mandalay, Military dogs were killed and wounded when PDFs bombed in front of a police station. Landmines in the border areas have also made it impossible to collect bodies. Going forward, they will only get weaker.