At least 110 political prisoners in Myanmar have died in regime custody since the military seized power from the elected civilian government on February 1, according to a list compiled by activists from the Assistance Association for Political Prisoners (AAPP).
Dozens among them died within 24 hours of their arrests after apparently being tortured, while many others died due to lack of medical care in prisons, the group said.
They include seven National League for Democracy (NLD) party members, two doctors and three school teachers, according to the AAPP's data.
Khin Maung Latt, a 58-year-old local NLD office chair for Yangon's Pabedan Township, was arrested at his home by the military regime on March 6 and his family was notified that he had died the following day.
Relatives said he was in good health when regime authorities took him into custody.
Khin Maung Latt was the first of at least 77 people who died in junta custody within 24 hours of their arrest. Many of them bore the signs of torture on their bodies. The junta has blamed a number of the deaths on Covid-19.
Thirty-nine-year-old Min Min, a motorcycle mechanic who owned a repair shop in Kalay, Sagaing Region, was detained on May 24 for no apparent reason. His wife was informed of his death the next day. When the family took Min Min's body home and started cleaning it, they saw that it was covered with bruises and other signs of severe trauma.
A relative of Min Min said on condition of anonymity that they hoped justice would prevail one day when the dictatorship falls and urged the National Unity Government (NUG) to support the families of victims.
"We don't want the international community to just keep sanctioning and condemning [the military]. We just want them hung. We need to make all the spilled blood worth something," said the relative.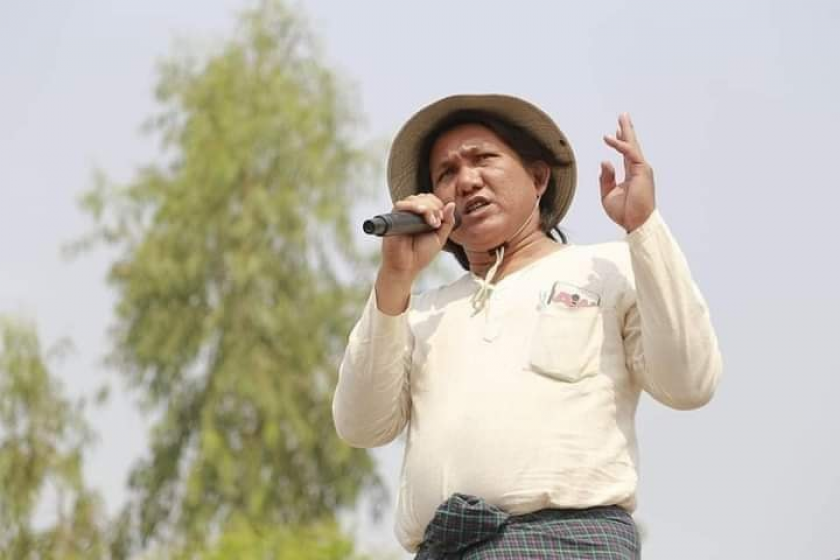 Among over 40 people massacred in Sagaing's Kani Township since July, 26 were reported to have been killed within 24 hours of their arrests, the AAPP said.
Others died in captivity after being denied medical care. Khin Mar Yee, 50, a former chair of the Mingin City Development Committee in Sagaing,was arrested for incitement in March after being accused of taking part in the Civil Disobedience Movement.
Khin Mar Yee had diabetes and heart problems and did not receive the care she needed after her arrest, the AAPP said. She died in Mingin prison on July 21.
Nyan Win, a senior NLD figure and a member of the party's central executive committee, died of Covid-19 on July 20 after being detained at Insein prison.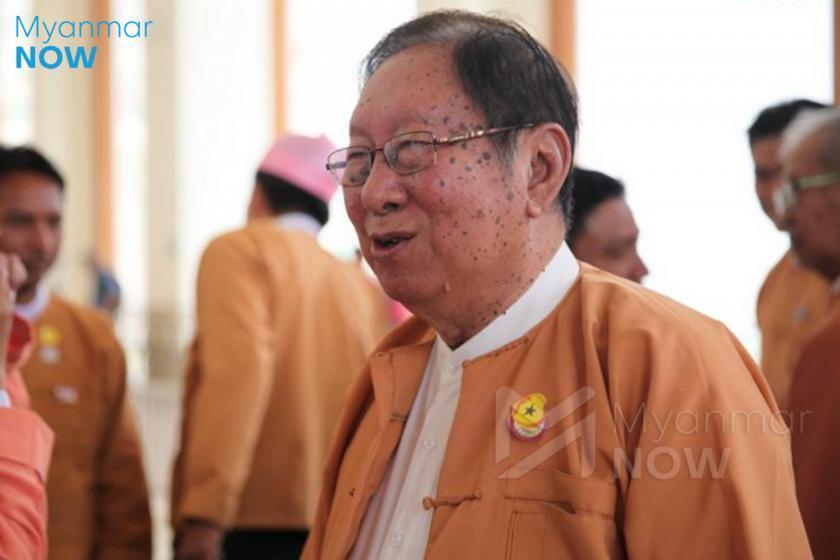 The true number of deaths in custody was likely to be higher than the AAPP's figure because the group was not able to comprehensively cover every case of detention across the country, an officer working for the group said.
"This is the evidence necessary to bring justice for our country when the time comes," the officer told Myanmar Now. "Without this, there would be no way to prove what happened to whom. That is why we need to document all of this."
Over 7,600 civilians have been arrested since the coup and at least 6,005 of them are still being detained across the country, according to the group's figures.
The majority of those detained – 82% – are being held in unknown locations, the group said on Monday in a statement to mark International Day of the Victims of Enforced Disappearances.
Bo Kyi, the AAPP's joint secretary, said enforced disappearances were "one of the worst kinds of crimes against humanity" and were intended to create a climate of fear among dissidents by ensuring the families and friends of detainees badly suffer.
Aung Myo Min, the NUG's human rights minister, said the crimes committed by the military against the people of Myanmar were akin to genocide and that the undeground government would bring them to the world's attention.
"We are planning to prevent this from ever happening again," he said.
Source: Myanmar Now