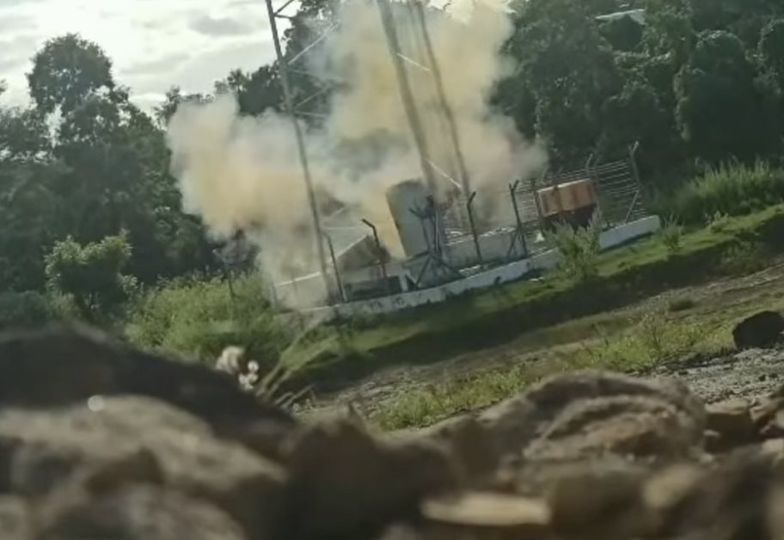 The military council is strengthening its forces in Sagaing, Magway and Chin states. There will soon be a major operation in those areas. Local PDFs are also defending as much as they can. Mines were strewn along the route of the military council. The most affected area is Sagaing Division.
The death toll from fighting by rebels has risen sharply. According to the data, it was risen from around 20 military dogs a day before the declaration of NUG. They will continue to grow. In time, military dogs will become even thinner.
Observers say the three months of October, November and December are military decisions. What happens next is exciting.