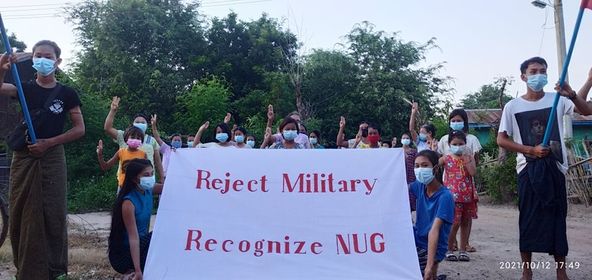 Asean is considering about the military council because it will not allow it to meet with Aung San Suu Kyi. If there is no cooperation with ASEAN, the military council will not be allowed to attend the ASEAN summit later this month. Whether or not this will happen remains to be seen. ASEAN is not very credible.
In France, the lower house voted in favor of the NUG. If the French government approves this by a split vote in the upper house, it could do much good for the revolution.
The United States is also working to enact Burma Art to further impose sanctions on the military council. The international community has been tightening its grip on the military council.