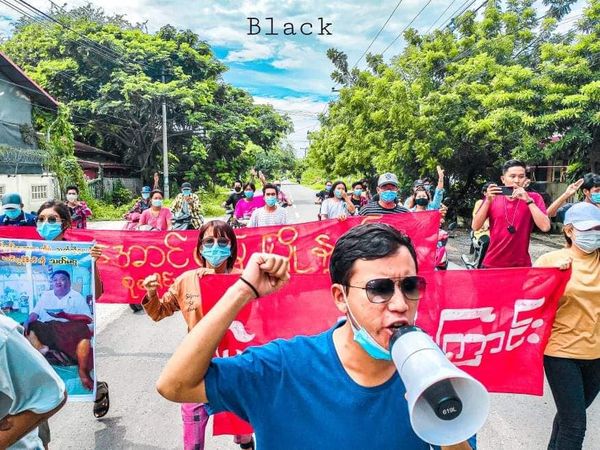 Recently, it was reported that an AirKBZ plane was crashed at Rangoon airport with dried leaves in the air intakes. At that time, I wondered who was doing it stupidly. There are many ways to do this if you want to crash a plane.
Today, the military council announced that the suspects had been caught. As I read, the conspiracy was carried out in the usual manner of the military council. It all started with the allegation that the flight attendant had asked the manager to do the work. It just doesn't make sense at all. There are many other impossibilities. Surprisingly, there was no sound from the country's largest airline. I think everything went according to the military council.
A similar incident happened at The Irrawaddy Bank about a week ago. About 40,000 million MMK were robbed of a money transfer truck near Bago. In fact, the story was shot by the military council.
When the CNN correspondent came, no one believed the military council's statements since the two self-immolations in Rangoon were set on fire and handed over to the public.